These are the book projects I have worked on. Click on the book title or image to see more.
A Snapshot of the Old Industries of High Wycombe
A collection of factories and workshops in the town of my hometown High Wycombe which I have put together from photographs I've taken. Once housing a thriving furniture industry, now many of these buildings stand empty and derelict. I've tried to capture a part of history before many buildings were demolished.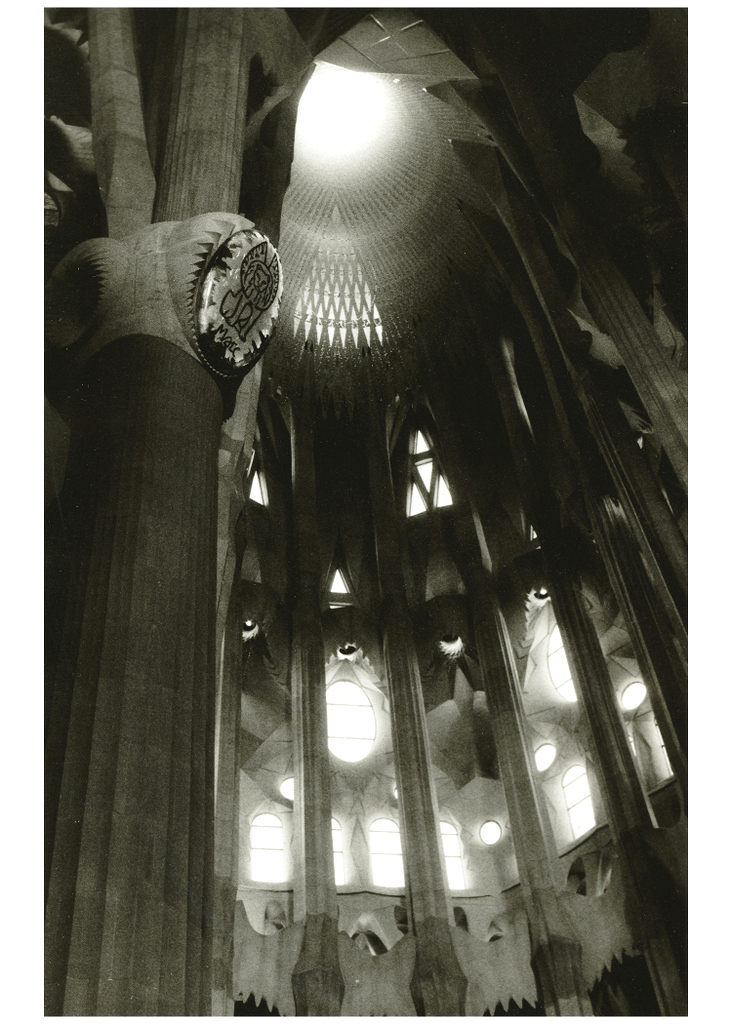 Collaborative Books
I have been involved in many collaborative photographic projects through my photography group - Missenden photographers. Here are a few books which capture the projects that we have worked on together.
All content copyright of Lousie Wheeler